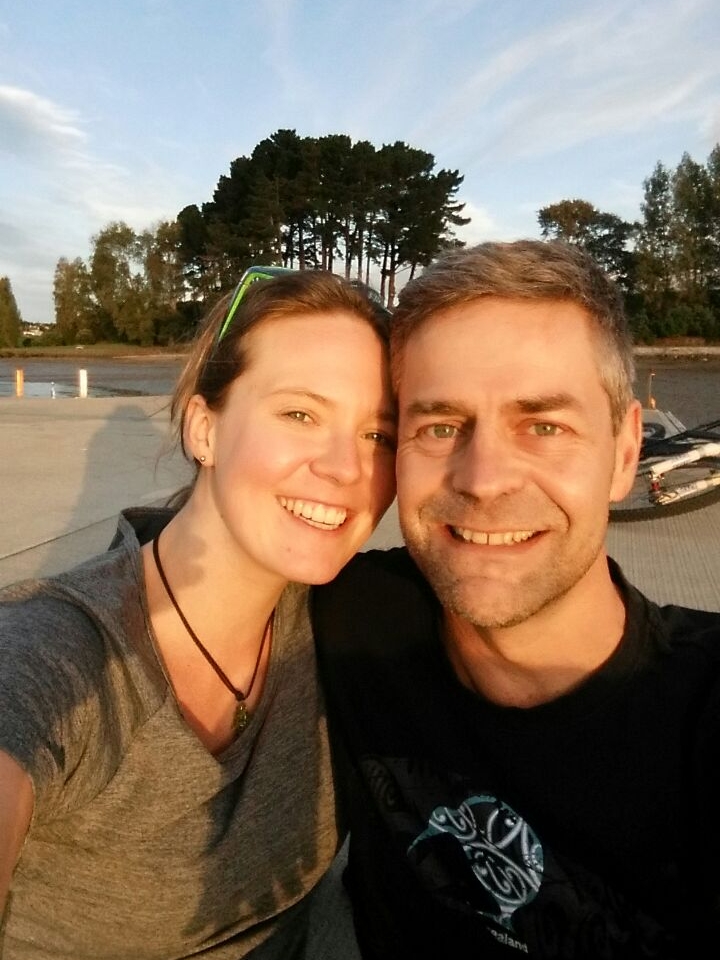 Kia ora, we are chris and alex
We have met each other on a fateful night in 2010 in a bar in Ponsonby, Auckland, whilst Alex was in New Zealand for a year. We stayed in contact as friends for the next 7 years. Early 2016 Alex booked a flight to New Zealand in April to visit...and the rest is history.
Here, we now live and explore and would like to take you with us and give you valuable tips along the way for YOUR perfect active New Zealand trip.
We would like to become your number one travel-to-New-Zealand-Blog and want to provide you with all the essential information about New Zealand: How to get around, where to go and what there is to see.
Please bear in mind that our blog is still very new. If you have a question we haven't answered yet, you can always shoot us a message and either Alex or Chris will get back to you asap!
Let us inspire you to discover the secrets of Aotearoa!
Alex
Being a traveller and having worked in toursim for almost two decades, I know my way around the world. In 2009, I fell in love with this stunning country on the most beautiful end of the world and moved to New Zealand 8 years later. Here, you'll often find me exploring all things volcanic. Or on a kayak. Or a bike. Or...well, pretty much everything Aotearoa has on offer :-)
CHris
As a mountain biker, I love to discover the great outdoors on 2 wheels.
our promise
We will only write about discoveries and destinations in New Zealand we have seen with our own eyes and those which are on our bucket list. Discover Aotearoa is meant to inspire you with our stories and travel tips, not to sell you things we have no idea about. This is also why you'll currently find more info about the North Island. Alex has been to the South Island, but it's some time ago and things have probably changed since then.
What does Aotearoa mean?
Aotearoa is the Maori word for New Zealand. It literally means "Land of the long white cloud". It refers to the ancient story when the first men arrived from the pacific islands. The first thing they saw of their new world was a long white cloud which was different to the clouds they saw on the open ocean. It is said that the chief's wife saw it first and yelled "He ao! He ao!" ("A cloud! A cloud!")
The country was renamed to New Zealand a few hundred years later by the dutch explorer Abel Tasman after the dutch province of Zeeland and is known with both names eversince.